ANYONE WHO WANTS TO PROTECT A PROPERTY
CAN'T DEPEND ON JUST A FENCE.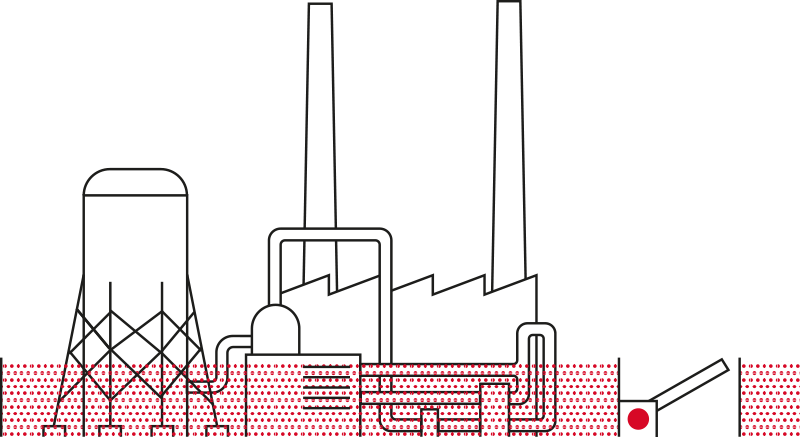 Perimeter protection means that a terrain is sensitized to unauthorized penetration within its entire circumference. JERRA LASER SCANNERS PERIMETRY protect reliably. Wherever access is desired, our finger-readers are located, where the persons with a right to access can identify themselves and then gain access to buildings and installations. At the same time, all the other buildings and areas remain protected. This is where our biometric know-how really scores – for example, when it is necessary to secure cargo, parking lots, solar parks, construction sites, sensitive infrastructures such as transformer substations, drinking water plants or refineries, factory premises, and also closed institutions on a large scale. And it is totally modern and discreet, functioning without walls or barbed wire. The biometric surveillance of a sensitive infrastructure provides a high level of security. The costs for both installation and regular maintenance are relatively low, especially if one imagines what kind of damage unauthorized intrusion can often lead to.