IT'S NOT ABOUT WHETHER OR NOT THE DOOR OPENS,

IT'S ABOUT WHO IT OPENS FOR.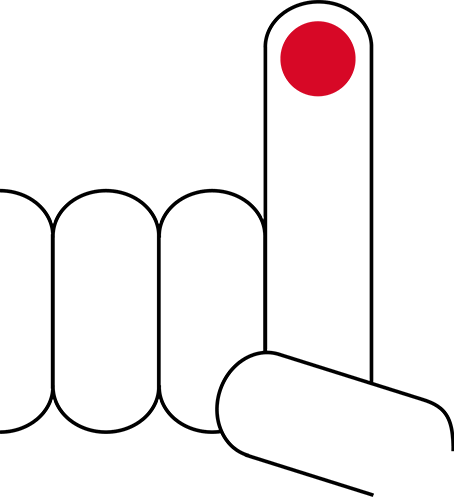 Biometric access control has a decisive advantage over keys, codes or cards. It is not transferable. Only in this case do you really have control over who is entering or leaving, and from where — who can view or print which data – and your thumb cannot be lost. This is why a JERRA SOLUTION makes sense in the private sector – for example, for families with children.

ACCESS CONTROL

perimeter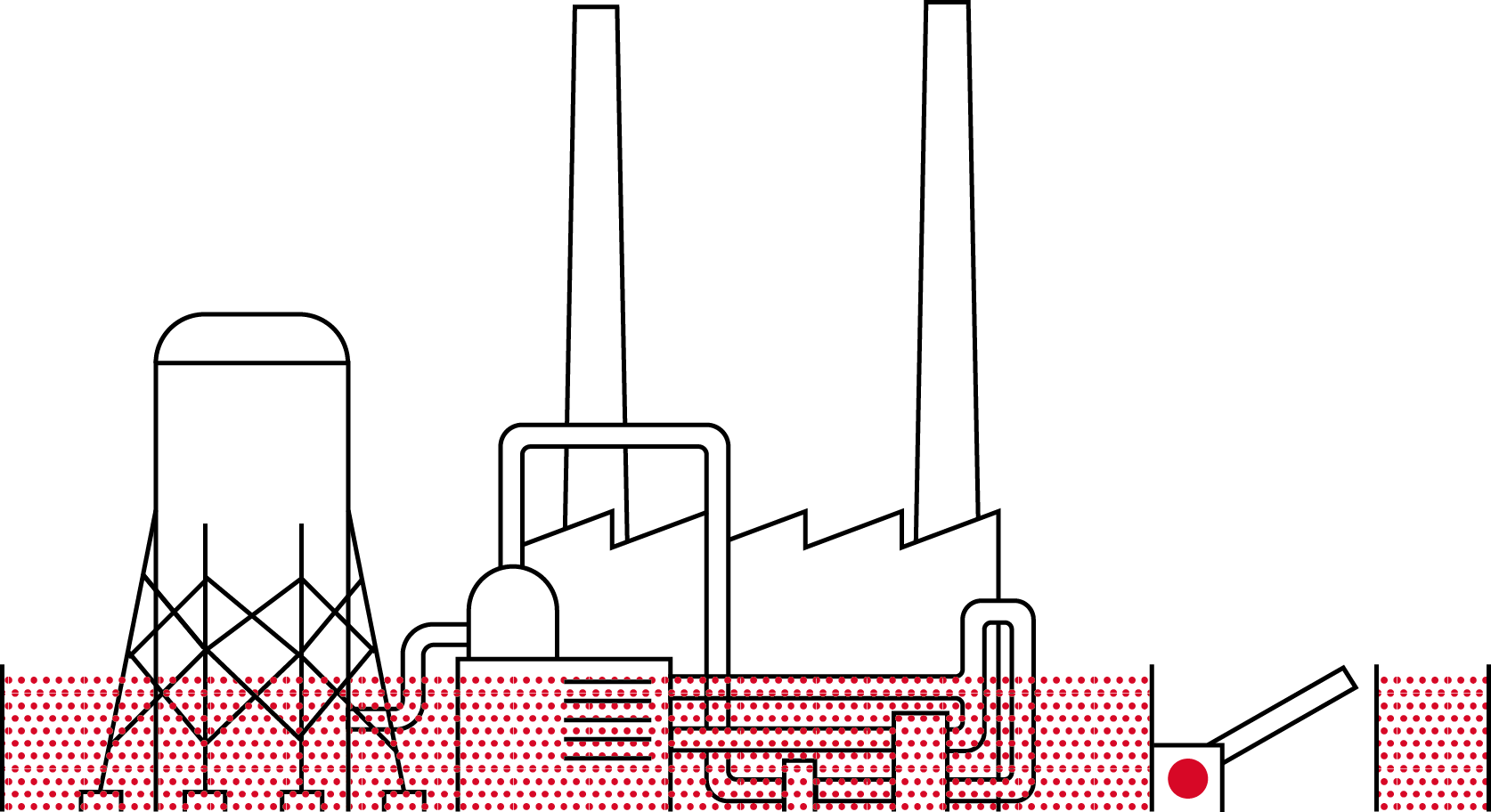 ACCESS CONTROL

building outside

ACCESS CONTROL

building inside

ACCESS CONTROL

special solutions

JERRA SECURITY SOLUTIONS

HAVE A CENTRAL ADVANTAGE.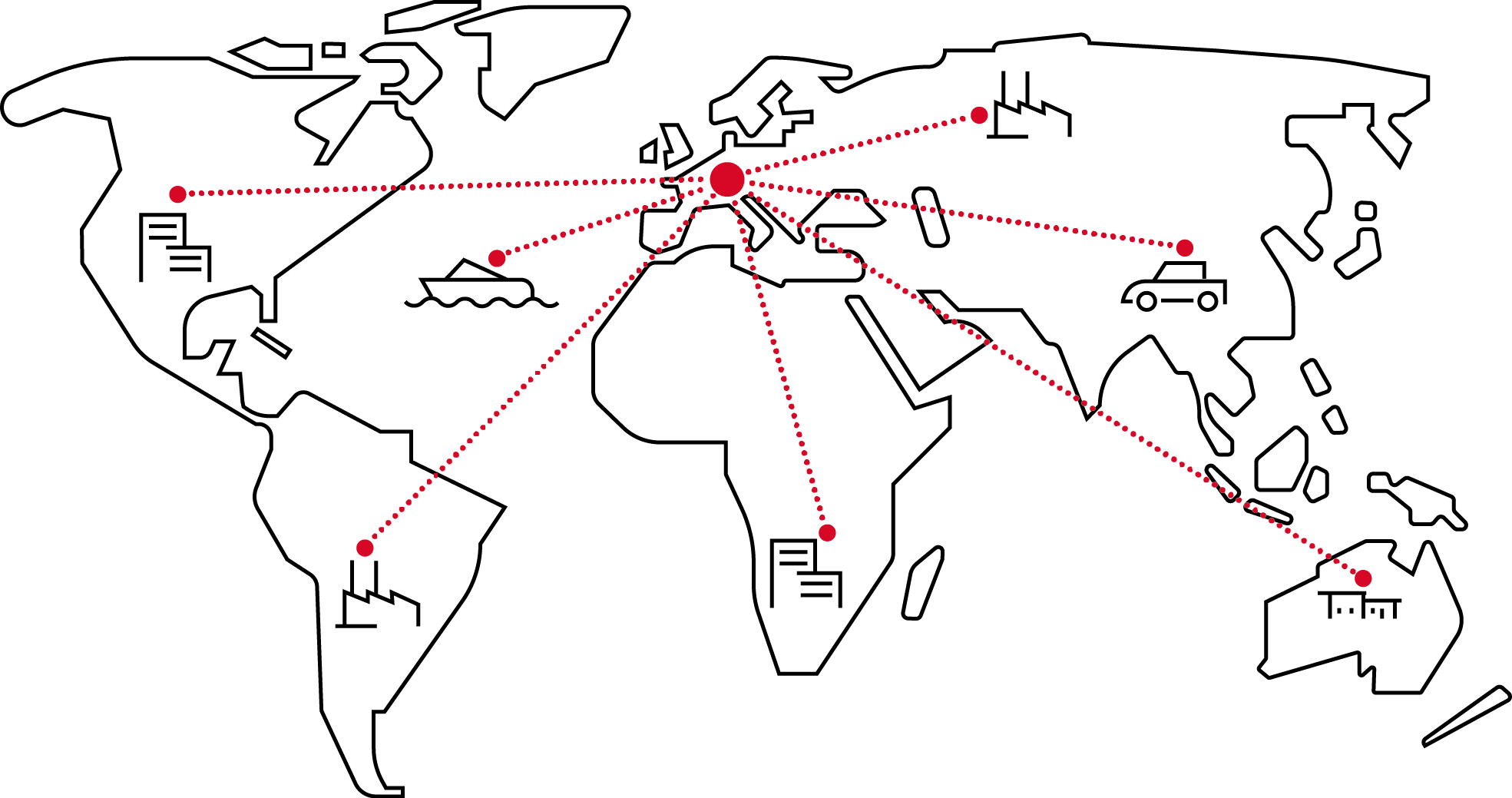 What distinguishes our solutions from those of others is the ability to collect all relevant biometric data from any location, which is then centrally stored on servers or in the cloud over the Internet. This means, for example, that in every branch of a company initial registrations can be made, which are then managed and overseen from a central office. Or if you rent apartments, you can print biometric keys – even online – and distribute them from one place. This solution comes with a high degree of practicality and reliability. And ultimately it is very economical.
Everything is monitored from our platform solution. It is compatible with many diverse systems and system extensions. Through innovative technologies, a JERRA ACCESS PLATFORM can be authorized at any time for partners or third parties.
A COMPLETE SYSTEM OF BIOMETRIC ACCESS CONTROL

IS BEST COMING FROM ONE SOURCE.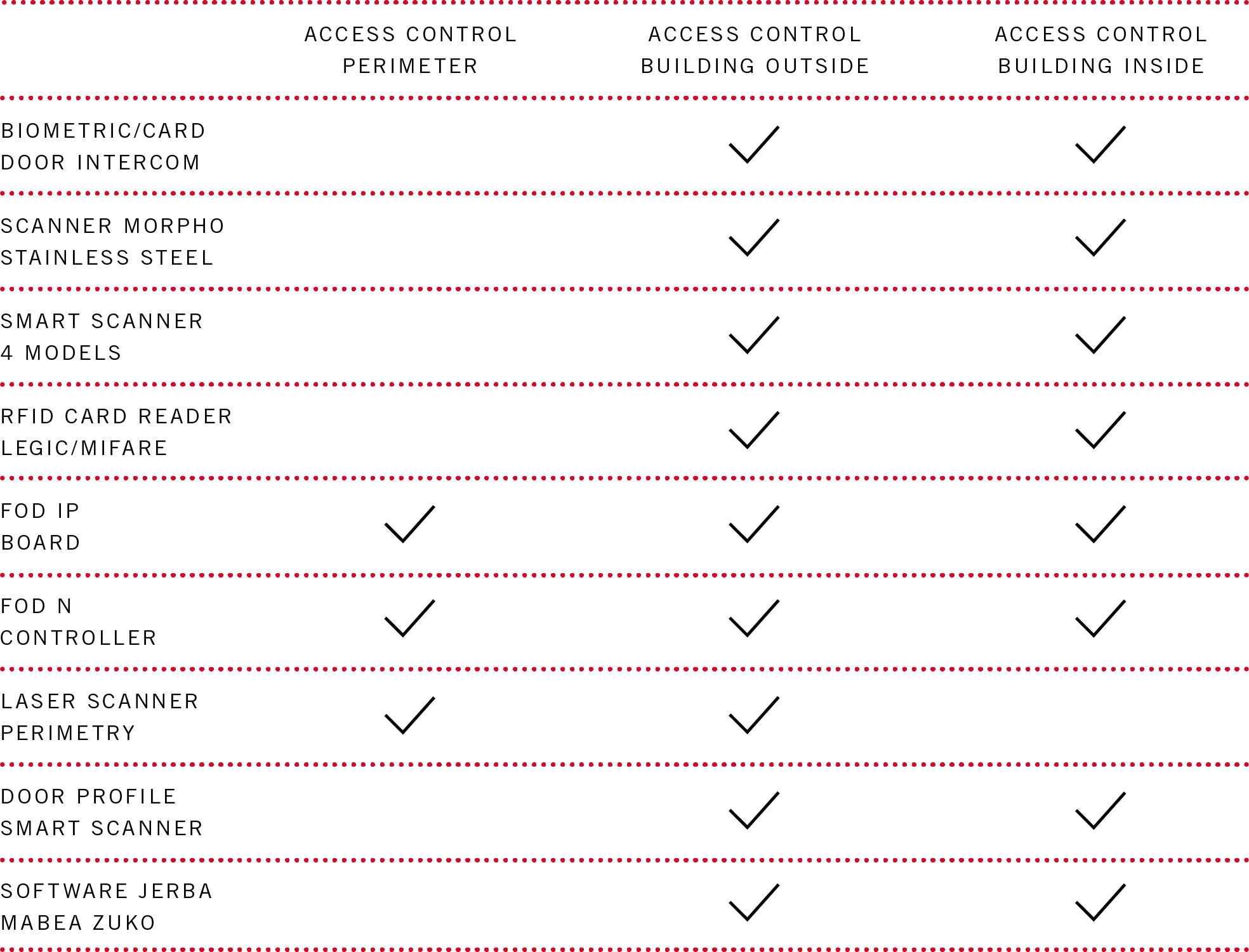 With our international network
of renowned partners and distributors, 
we are able to offer you a safety package
as a complete solution. 
From sensor to software, 
everything from a reliable source.