TRUST IS GOOD.

BIOMETRICAL CONTROLS ARE BETTER.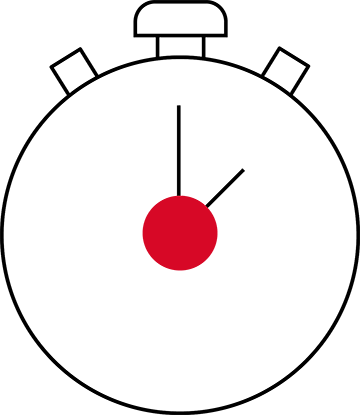 With JERRA TERMINALS for TIME & ATTENDANCE, you protect your company against tampering and often incomprehensible bookings caused by forgetfulness. The fingerprints also reliably identify your employees. The old method of  "to be stamped for company approval" is simply too expensive for a company to be able to do without a biometric solution.  Good friends, strict timing. Because our system is almost impossible to exploit, companies save up to 5% of their labor costs. And smart cards are not needed any more. In the long term, this results in a cost advantage compared to RFID systems, since the purchase and replacement of the chip cards is no longer necessary – money, which is generally better invested elsewhere.
TIME & ATTENDANCE

CORPORATE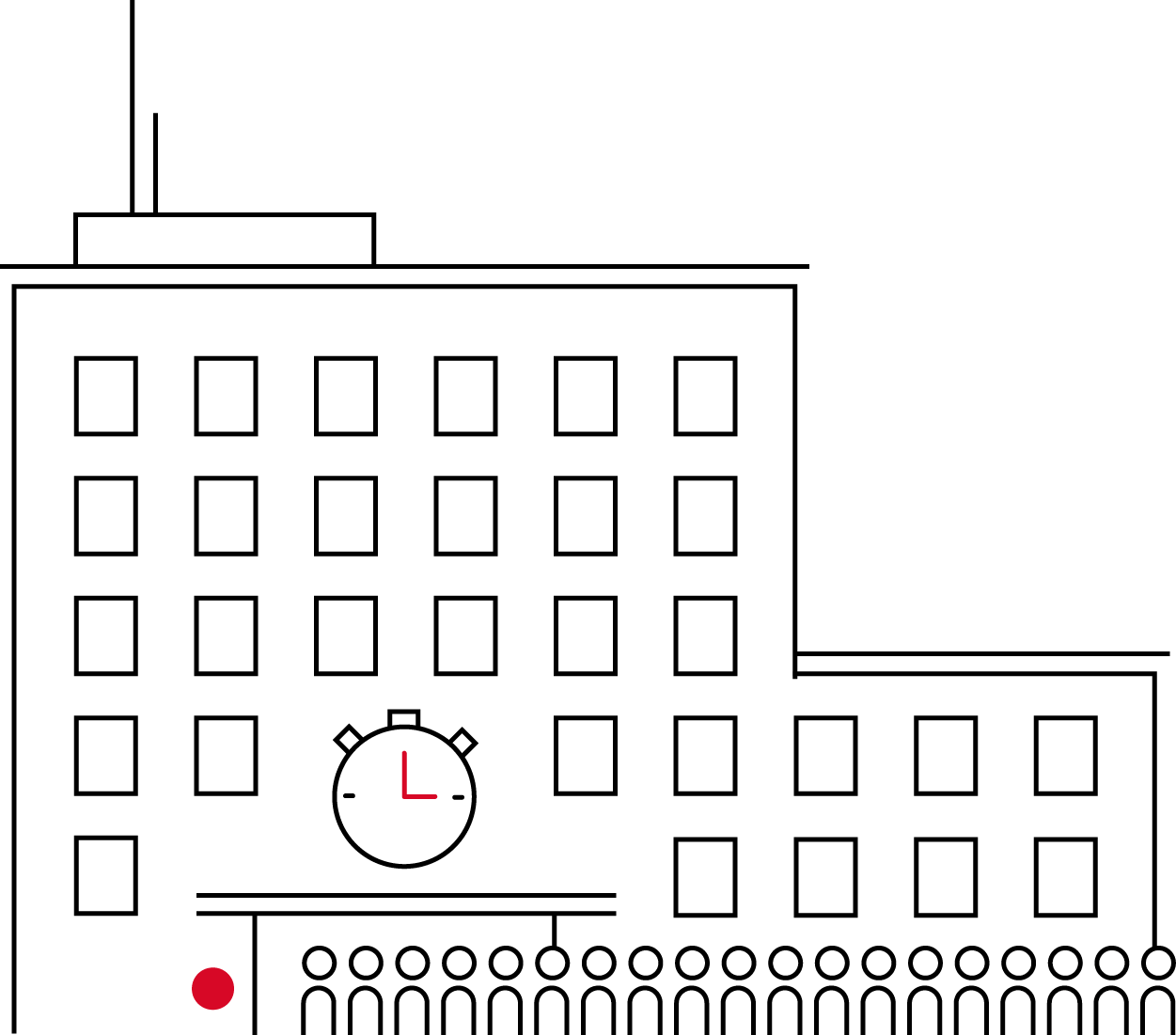 TIME & ATTENDANCE

SME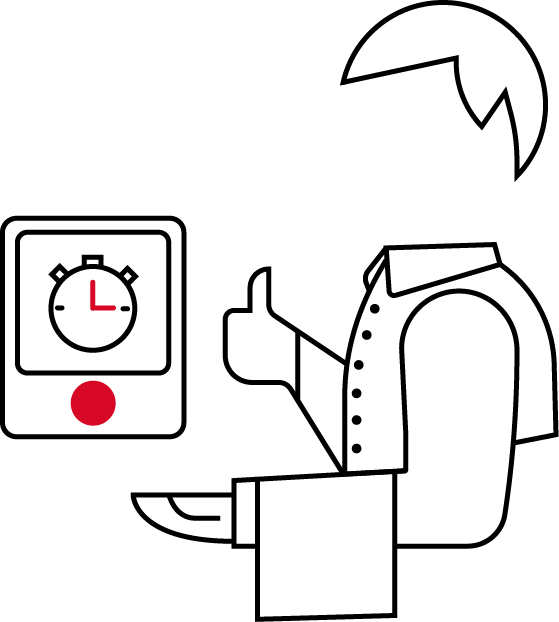 TIME & ATTENDANCE

3RD PARTY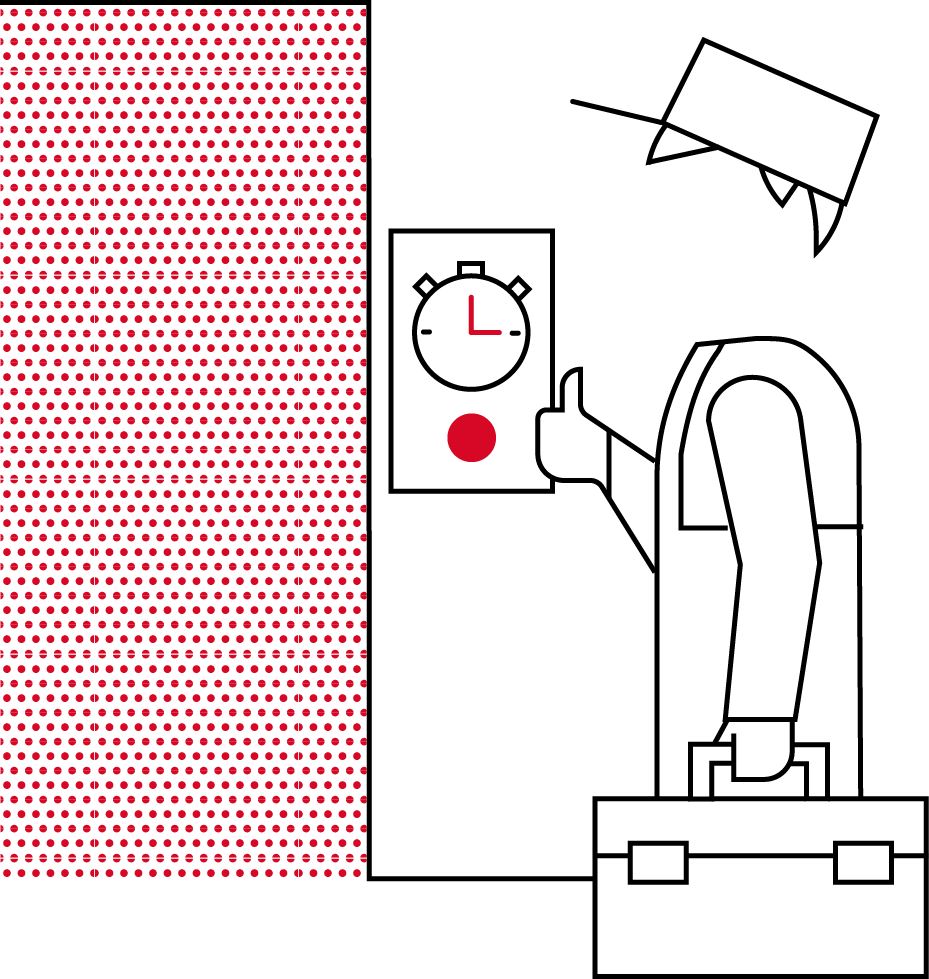 A COMPLETE SYSTEM OF BIOMETRIC TIME & ATTENDANCE
COMES BEST FROM ONE SOURCE.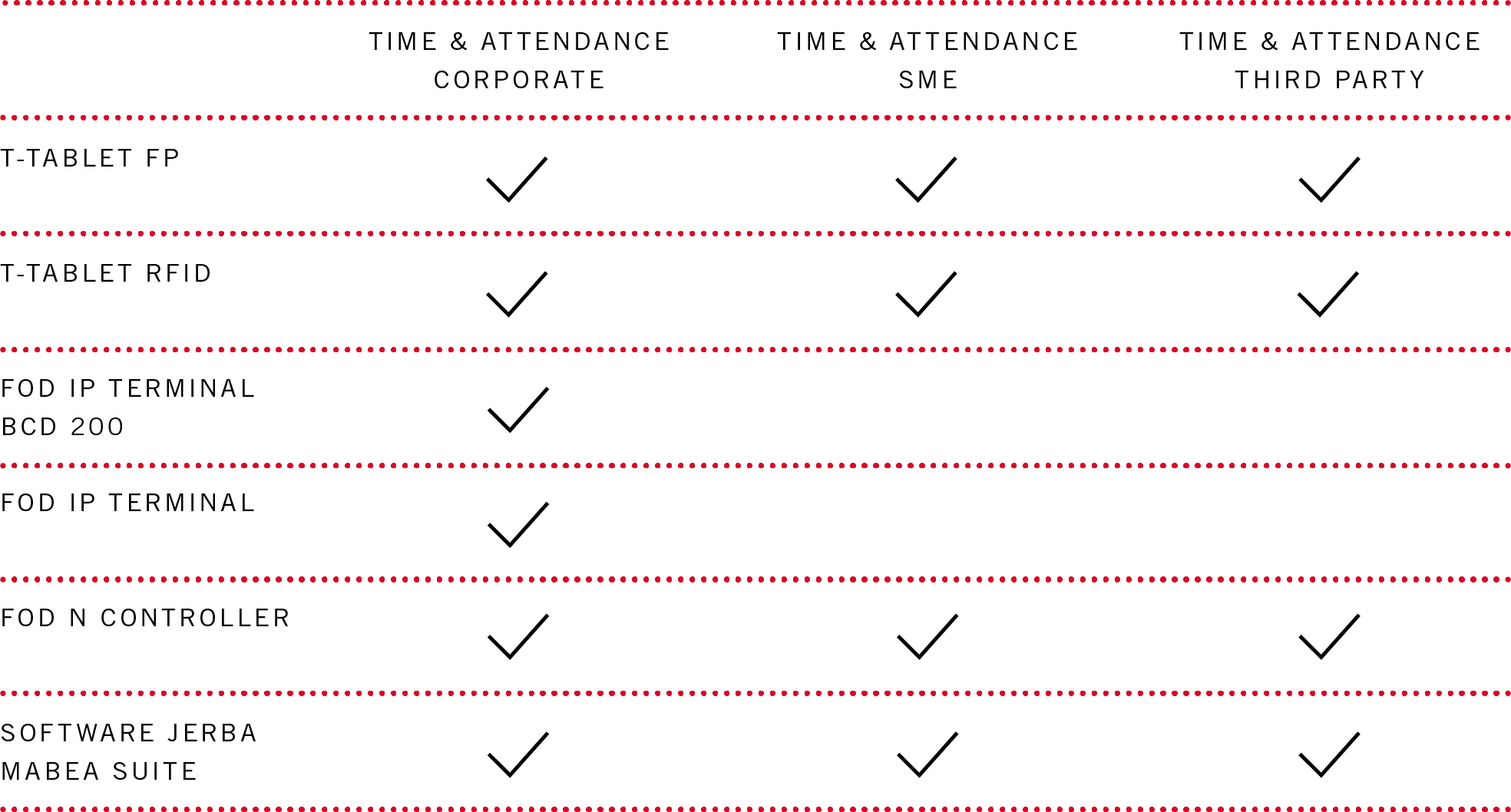 O
ur Access Control and Time & Attendance Systems work together optimally with hardware from the most important third parties. As a result, you are not only extremely secure with

JERRA

, but you can also integrate those systems into wage and salary programs, regardless of whether they are a SME or a large corporation.